Divorce Lawyer | Protective Mechanisms During Divorce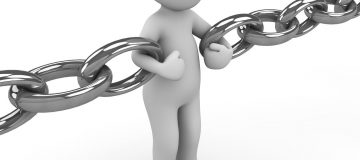 Divorce Lawyer | Orders to Restrain Your Spouse in a Divorce Case Divorce Lawyer | A divorce can be a painful and tragic experience for most people. For others, it may mean a loss of authority that they once enjoyed over their spouse, which is why they can go to great lengths to harass, abuse, and torture their spouses emotionally, physically, and mentally. Florida family law courts don't take such instances lightly. They have a number of protective mechanisms that a spouse can get using their divorce attorney. Here are few restraining orders that your divorce lawyers in Florida can use to help protect you and your children from your spouse during a divorce case. Stay Away Orders These ar ...
Divorce Lawyer | Why You Need One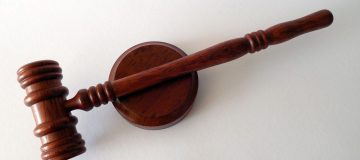 Divorce Lawyer | Why You Need One Divorce Lawyer | If you want a divorce, you may be tempted to file for it using some court provided document or information from a book or a website. Well, there is nothing wrong with the DIY approach, but your best bet is to let a Tampa divorce lawyer handle all your divorce. Here are a few reasons why you should consider hiring a pro for your divorce proceedings: Expert Opinion of a Tampa Divorce Lawyer An experienced Tampa divorce lawyer helps you make sure that your spouse receives everything they deserve. The state laws do not support an even split of assets depending on the situation. In some cases, the spouse can be entitled to retirement or other inc ...
Tampa Divorce Lawyer | How To Choose The Right One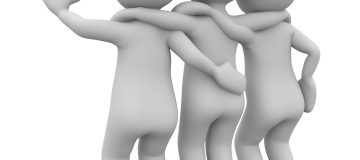 Tampa Divorce Lawyer | Good Traits Tampa Divorce Lawyer | The traits of a good Tampa Divorce Lawyer are set forth in this article. Going through a divorce impacts a lot of things that your future depends on, including children and your ability to support your family moving forward. Don't forget the division of assets, child custody and alimony. You have one shot at getting the divorce right and to make sure things go in your favor. How to Make Sure you Choose the Right Tampa Divorce Lawyer The fact is, every lawyer has a basic understanding to get involved in a divorce; however, they are not all properly prepared to help your particular case. So it will be better if you speak with contested ...
Divorce Attorney Tampa | Benefits Of Having An Attorney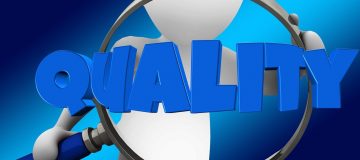 Divorce Attorney Tampa | Benefits Of Having An Attorney Going through a divorce is already tense enough, court hearings and trials make it even worse. However, you can save yourself a lot of trouble by hiring the right divorce attorney in Tampa to counsel and represent you. There are many benefits of hiring an attorney to help you go through the whole divorce thing and following we are stating a few of them. Proper Settlement Couples who want to get divorced without facing each other often makes a mutual agreement here seem to be a dream. People who go through separation don't want to give into what others agree for often occurs. The tug of war can continue for years, but an agreed settlemen ...
Divorce Attorney Tampa | Key Traits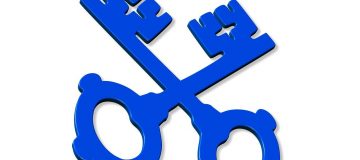 When you have to go through a divorce it can be quite a gut wrenching experience. This throws your future and finances into a disarray. When a divorce scenario arises, your prime objective is to reduce the divorce damages. If you hire a good divorce attorney in Tampa then you can come out of this situation without a problem. People who turn up as winners are the ones who have a good game plan when they are fighting a divorce situation. You would not want your lawsuit to spiral out of control, so you need to seek the assistance of a divorce attorney at the earliest. The Qualities That Need To Present In The Best Divorce Attorney in Tampa The following qualities should be present in your lawye ...
Divorce Lawyer | Splitting Assets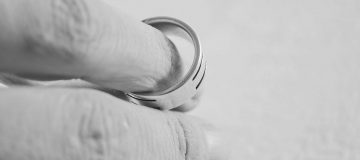 Divorce Lawyer | Splitting Assets Divorce Lawyer | The decision to end a divorce is emotional. When a couple finally chooses to say goodbye, the last thing they are thinking about is who will get the couch, coffee maker, or any other assets they have accumulated while married. While household trinkets may hold sentimental value, there are other assets such as bank accounts, investments and real estate that you need to address to finalize an equitable divorce settlement. Divorce laws vary from state to state, and a qualified divorce lawyer is your best defense to ensure a fair distribution of your marital assets. Some states, including Florida, are considered "community property state ...
Divorce Attorney | Splitting Debt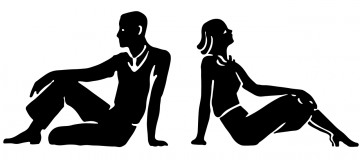 Divorce Attorney | Splitting Debt Divorce Attorney | During your divorce, your Divorce attorney will help you and your former spouse divide responsibility for marital debt as well as marital assets. However, the agreements with your debt holders remain unchanged regardless of whom the family court orders to pay the debt. Unless your attorney helps you renegotiate the terms of those agreements, you could still be liable for payment of debts that the court orders your former spouse to pay. If your ex fails to pay back a loan, then the creditor might pursue recovery from you if your name is on the loan document. Further, in a community property state, you can be responsible for your spou ...