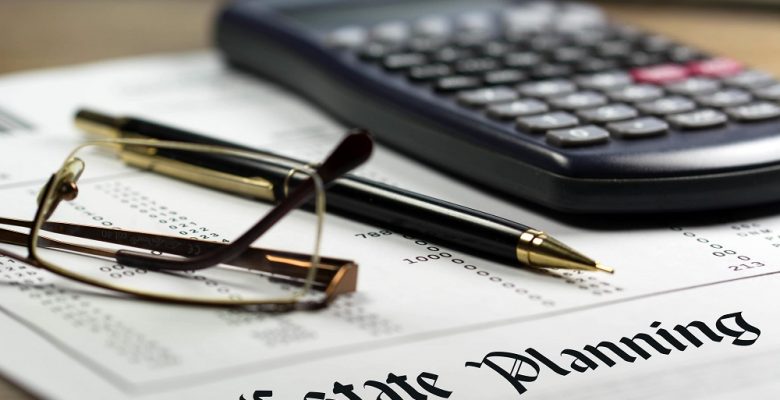 Don't Forget About Estate Planning
It's always a good idea to start planning ahead for things that will need to be altered due to the changes in relationships that occur with divorce. Many people forget the important step of estate planning during pre-divorce and post-divorce activities. Most likely, you will not want your ex-spouse's name on documents that relate to your future finances or your healthcare directives. If you are contemplating or going through a divorce, be proactive in your approach and get legal advice about estate planning as soon as possible.
What Documents are Related to My Estate?
Some of the key documents that deal with your estate include:
Life Insurance Policies

Wills

Trust Agreements

Powers of Attorney

Advance Healthcare Directives
Most of these plans, if already made, change during and after divorce because the key individual, usually the spouse, is no longer appropriate for these roles. If you get a divorce in Florida, the state will revoke wishes to leave any assets to the spouse if that will was written during the marriage. You will need to create a new will once your divorce is finalized to designate your heirs.
What About Planning for the Children?
Your will should state who your heirs will be, and if there are minor children involved, state exactly how the assets that have been designated for them should be administered. In some cases, when you have children and alimony or child support is involved, a divorce agreement may require that life insurance be purchased to ensure the continuation of financial support after the death of a parent.
Guardianship responsibilities, where minor children are concerned, need to be considered. It is important to know that unless one of the divorcing spouses has been deemed unfit for custody of the children, they will be the natural guardian if the "Primary Residential Parent" passes away. You'll also want to discuss with your soon-to-be ex about who would take care of your children if something were to happen to both of you. Although you may have made a decision about this during your marriage, your original choice may no longer be appropriate.
When Can I Make Changes to My Estate Plans?
The attorneys of In Law We Trust Divorce and Family Lawyers, who specialize in representing men during divorce, will advise you that it is not desirable for your soon-to be ex or ex-spouse to maintain any position of legal authority over you. We will guide you through the process of accomplishing updates to your estate plan, as some of the important documents can be changed even before the divorce is final. Sometimes a divorce can take months or even years to finalize, and our counsel through the process can help protect you from a disaster.
We understand it can be difficult to start formalizing your final wishes, especially as you are going through a divorce. Remember though, to treat the divorce process and these types of estate planning matters as business. Proper estate planning can protect your assets and save you and your family from heartache down the road.
Call The Family Law Experts Men Trust (813) 415-3510
In Law We Trust Divorce and Family Lawyers is a premier firm of divorce lawyers representing men in family law proceedings. We are uniquely positioned to assist our clients with the challenges men face in Florida's court system. Call us today and get the proper representation men need and deserve.
Tampa's Family Lawyer For Men