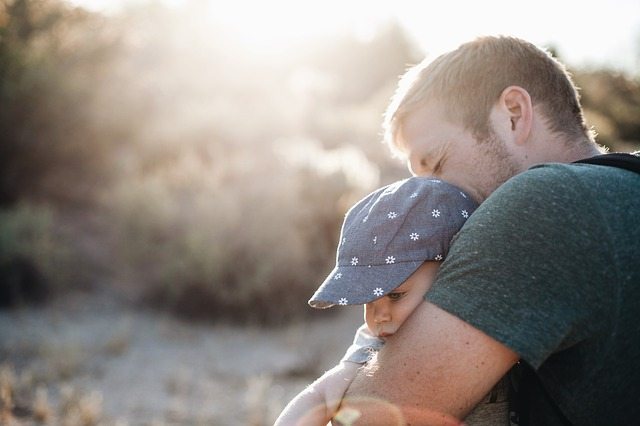 Family Law | Are You Going Through a Child Custody Dispute in Tampa?
Family Law | Are You Going Through a Child Custody Dispute in Tampa?
Family Law | Custody disputes are stressful and challenging for everyone involved, especially the children. People can feel lost and unsure of where to turn to if they believe that they are not getting a fair deal, or that the interests of their children are on the line. Knowledge of child custody laws is crucial, including the factors that the court will take into consideration as the case moves forward. If you are currently fighting to get custody of your children, you will also want to speak with a child custody lawyer as soon as possible.
Important Factors
Learning about the key factors that play a role in your Tampa child custody dispute is wise if your goal is to protect your rights and the well being of your children. The court will look at your income and your ability to provide for your children with a safe and comfortable home. The bond that you share with your children is something else that will affect the outcome of the case. If you can't come to a reasonable agreement with your former spouse, demonstrating to the court that you love and are willing to care for your children is the best option.
The Law Offices of John DeGirolamo
Trying to face your legal battle alone is a bad idea if you want to get a favorable outcome at the end of the dispute. You can reach out to The Law Offices of John DeGirolamo if you want a lawyer in whom you can trust. Once we are in your corner, we will do what it takes to show the court that granting (you) sole custody- is in the best interest of your children. We will review your background and current living situation to find an approach that will give you the best possible odds of reaching your desired result.
At The Law Offices of John DeGirolamo, Esq., our number one goal is to protect and fight for your rights!  Get the justice you deserve with a name you can trust.  Contact us today.