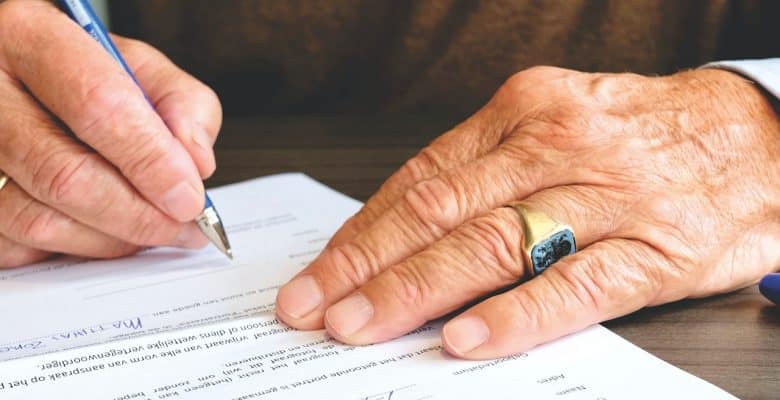 The Approach to Modifying Spousal Support
There are basically two sides for initiating a modification for spousal support. One side (the payer) may petition for a reduction in the amount that is paid to the ex-spouse, or even petition for immediate termination or a revision to the termination date. The other side (the payee) may petition to the court for an increase in the amount or amount of time that they receive the award. If there has been a substantial change in financial circumstances that was unexpected or involuntary for either of the spouses, there may very well be a valid reason to consider seeking a modification to the spousal support that was awarded in the final divorce decree. If the ex-spouses can't agree on the modification and further negotiation or mediation has failed, then resolution may be obtained by going to trial. The court will have to review a variety of issues including finances, employment prospects, health information, and even behavior of the ex-spouses to get a complete overview of the situation. These cases are never easy, but as attorneys from the firm of In Law We Trust Divorce and Family Lawyers, who specialize in the representation of men, we are very skilled, experienced, and aggressive in negotiating fair resolutions for our clients.
Valid Reasons for Seeking Spousal Support Modifications
Reasons for seeking or receiving a modification to a support award can be very complex and each case is truly unique. In general, some of the most common "change in circumstances" of one or both spouses include:
Health issues

Job loss and long-term unemployment

Remarriage

Cohabitation

Incarceration
However, while these are generalized categories, modification may apply to these only in certain situations. None of the reasons listed here are automatic qualifiers, as it does depend on whether the change in circumstances is applicable to the payer or payee and the language that is in the original divorce decree. If the support was designated as non-modifiable then courts will treat it as just that – non-modifiable. That means you can never file a modification petition and expect to get either the amount or duration of the award changed. Both durational and permanent support will automatically end if the recipient remarries or if either spouse dies.
If the modification case is successful, the change will most times date back to when the petitioner filed their Supplemental Petition for Modification.
Preparation is Key
Seeking or opposing a modification petition can be a complex issue and requires comprehensive and methodical preparation on the part of your attorney. There are many nuances involved and much will depend on the content of your original divorce agreement. The attorneys of In Law We Trust, P.A, have vast experience in making sure that your divorce agreement maintains as many rights for you as possible including protecting your interests in unforeseen future circumstances. We can also represent you in your post-divorce proceedings to give you the best chance for a successful outcome with regard to spousal award modifications.
Call The Family Law Experts Men Trust (813) 415-3510
In Law We Trust Divorce and Family Lawyers is a premier firm of divorce lawyers representing men in family law proceedings. We are uniquely positioned to assist our clients with the challenges men face in Florida's court system. Call us today and get the proper representation men need and deserve.
Tampa's Family Lawyer For Men