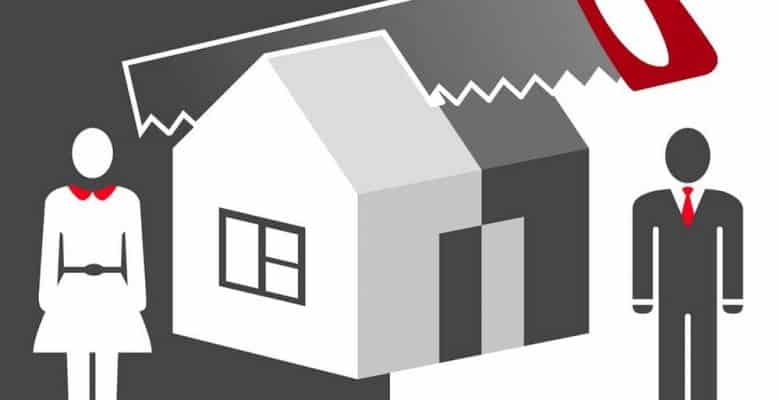 Dividing the House Value During Divorce
In Florida, as an equitable distribution state, assets are divided during divorce based on their value. Before you decide how you will split up the home, you will need to have its value determined. While it is possible for you to calculate your home's worth based on comparable properties in your area, it is a better idea to hire the services of a professional appraisal. Once you have a fair market value or appraisal of your home, you can then better evaluate your options as to how to move forward. In Law We Trust Divorce and Family Lawyers, the top attorneys in Tampa for representing men in family law matters, can't stress enough the importance of properly valuing this asset. Our firm is available to counsel you through this step, as well as about all aspects of divorce.
"Buy Out" as an Option
If children are involved and it is financially feasible, many times the parent who cares for the children the majority of the time will want to keep the house. This may make the most sense as it also may be in the best interests of the children. If either you or your spouse decides to keep the house, then the other spouse's equitable share will need to be bought out. The spouse who keeps the home will need to refinance a new mortgage into their name.
Selling the Home
If you and your wife cannot agree on who keeps the house, or it is not economically feasible for either one of you to buy out the other, sometimes the only way to split the house and profits may be to sell the home. You will need to work in cooperation with your spouse with regard to all aspects of this transaction including the listing price and sale price. When you do sell, you will likely be eligible to receive a $500,000 exclusion on the profit and not have to pay any capital gains tax, unless you bought the house less than two years ago.
Possible Issues
There are a number of reasons for complication and to proceed with caution with the division of the home during divorce. You will need a law firm who understands the husband's point of view when it comes to deciding what should be done with the marital home. In Law We Trust Divorce and Family Lawyers has the knowledge and expertise to advise you through this very important aspect of divorce. Our clients have come to us with many of the following situations and you too, may be facing similar situations. Those challenges include:
What if only one spouse's name is on the house and mortgage, but both contributed to the mortgage?

What if I want to buy out my spouse or my spouse wants to buy me out, but refinancing is not possible for either one of us?

As much as I want to keep the house, how can I determine if it makes good business sense for me to do that?

What if the house's value is less than what is owed?

What if I inherited the home?

Is it ever a good idea to co-own the house with my ex?

What are the risks or benefits involved with a divorce lien or promissory note?

Finances may force us both to stay in the house. Is it possible for that to work?
These are just some examples of the many reasons why it is important to have a skilled divorce attorney representing you. In Law We Trust P.A. will answer questions you have about your unique circumstances, will help you make sound decisions, and can ultimately make sure that you will move on from the divorce with the best financial outlook possible.
Call The Family Law Experts Men Trust (813) 415-3510
In Law We Trust Divorce and Family Lawyers is a premier firm of divorce lawyers representing men in family law proceedings. We are uniquely positioned to assist our clients with the challenges men face in Florida's court system. Call us today and get the proper representation men need and deserve.
Tampa's Family Lawyer For Men