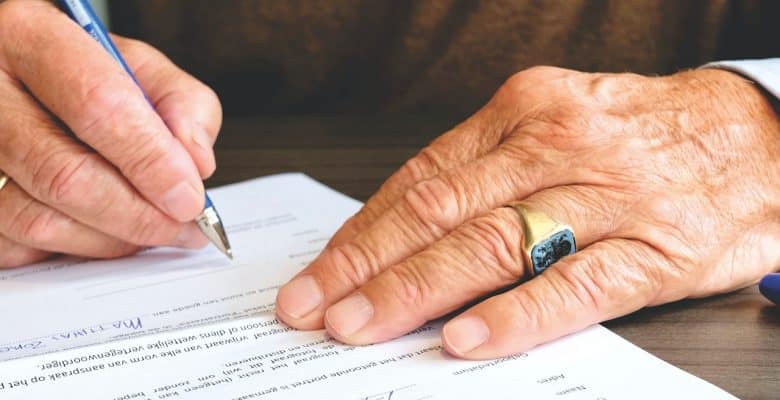 Get the Advice of a Trusted Attorney First
There are many complicated and stressful things to consider when you are in the middle of a separation and divorce. Often people are just operating in the survival mode. However, as you realize the importance of being organized and prepared with as much information and documentation as possible, the question of what to do regarding your current insurance policies will eventually come up. While it might seem sensible to make changes that reflect your current separation status, don't do this without first consulting your attorney. Call In Law We Trust Divorce and Family Lawyers, the family law firm that specializes in working with husbands and fathers. As your attorneys, we will counsel you as to what you should do and advise you against doing things that may become a problem for you later on.
Joint Policies
First of all, with joint policies, when you and your spouse are each named on the policy, one partner cannot be removed without the consent of both parties. Even if you could do it, don't! Here is why. An insurance policy is considered to be a financial asset during a divorce. Vehicle insurance, home insurance, and even health insurance must be accounted for when establishing your divorce settlement.
The following are general guidelines to addresses some of the issues on three of the main insurance policy categories:
Home Insurance – If one of you has moved out of the family home, inform your insurance provider as they will advise you both of how this may affect the terms of your policy and any property that may be covered outside of the home.

Health Insurance – If one spouse is covered under a policy where they are considered the primary insured and the other spouse is considered as a dependent, continuation of this for a period of time following the divorce may actually be part of the divorce settlement. Don't make any changes until advised to by your divorce attorney. If you are the primary insured, this could be seen as an attempt to deprive your spouse of medical care, and could result in negative consequences for you. If you are in the position where you are the dependent on an insurance policy, don't be bullied into believing that you have to find other insurance right away either. Whatever your status, contact In Law We Trust Divorce and Family Lawyers with regard to your concerns about health insurance.

Auto insurance – First and foremost, legally you must have adequate insurance when driving a vehicle. These policies can't be changed or settled until such time as the vehicle assets have been distributed. Then it will be the proper time to make changes to ownership documents and with regard to the named drivers on the auto insurance policies.
The Right Legal Representation is a Must!
There are so many important factors to consider in divorce, and insurance is just one of them. Doing anything without the proper guidance can become problematic for you. Don't risk doing something impulsively and without the advice of a divorce lawyer who will always be looking out for your best interests.
Call The Family Law Experts Men Trust (813) 415-3510
In Law We Trust Divorce and Family Lawyers is a premier firm of divorce lawyers representing men in family law proceedings. We are uniquely positioned to assist our clients with the challenges men face in Florida's court system. Call us today and get the proper representation men need and deserve.
Tampa's Family Lawyer For Men