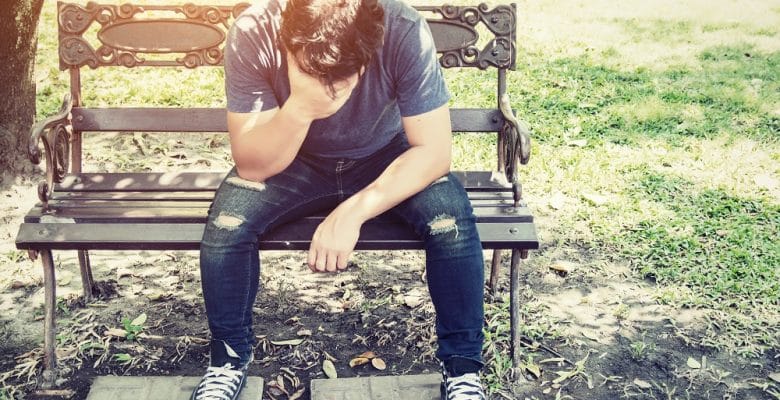 Compassionate & Aggressive in Our Representation to Your Benefit
Divorce is often a very stressful process and can become extremely complicated by disagreements about parenting time, child and spousal support, the division of assets, and the actions of a difficult soon-to-be ex-spouse. In Law We Trust Divorce and Family Lawyers approaches each client's case in a pragmatic way. Not only are we known for our legal expertise and vast knowledge of family law and divorce, we are compassionate, aggressive in our representation, and always keep the overall best interests of our clients at the forefront. While it is never our intent to complicate the process, there are many things involved when dealing with an individual's or a family's future, and it is our job to see that our client's rights are protected. We always hope that a divorce will be clean, simple, and can be completed quickly, but a fair and just outcome sometimes takes a bit of a battle. If you are facing divorce we realize that at times you might be too physically and mentally exhausted to keep fighting for your rights and may want to just give up. Should you? Absolutely not!
Rights of Husbands and Fathers in Florida
In the past, men in Florida have been led to believe that women are usually the ones who come out better off after a divorce. If you are a man going through a divorce, you might feel as if the entire system is rigged against you. Whether it is in regard to parenting time, support, or the division of assets you may decide it's easier to just give in to the demands and just go ahead and get a quick divorce. In Law We Trust Divorce and Family Lawyers represents husbands and fathers in all types of divorce situations, and the truth is that you really do have rights. Our firm will make sure that you stand up, fight for those rights, and that you receive the outcome you deserve.
These are just some of your basic rights as a man facing divorce:
The right to continue being a caring father and be a constant presence in your children's lives

The right not to be unfairly burdened by joint debt or unreasonable financial commitments

The right to an equitable division of your assets
Men who give up or back down on these basic rights during divorce just don't know who to call or how to effectively fight for what they deserve. Giving up at a critical time like this can leave you with financial hardship and an uphill struggle to move ahead with life in the happy, healthy, and productive way that you deserve. Don't let this happen to you. Be smart. Reach out to an attorney who is not just a legal expert, but willing to fight right alongside you.
Specialists in Representing Husbands and Fathers in Divorce
Team up with In Law We Trust Divorce and Family Lawyers We specialize not just in family law, but in representing husbands and fathers during a divorce. Working with us will be critical to your success. We will help you to devise a strategy as you move toward your divorce and guide you through each of the complex aspects of your individual circumstances. You are not alone. Together we will keep fighting for your rights!
Call The Family Law Experts Men Trust (813) 415-3510
In Law We Trust Divorce and Family Lawyers is a premier firm of divorce attorneys representing men in family law proceedings. We are uniquely positioned to assist our clients with the challenges men face in Florida's court system. Call us today and get the proper representation men need and deserve.
Tampa's Family Lawyer For Men