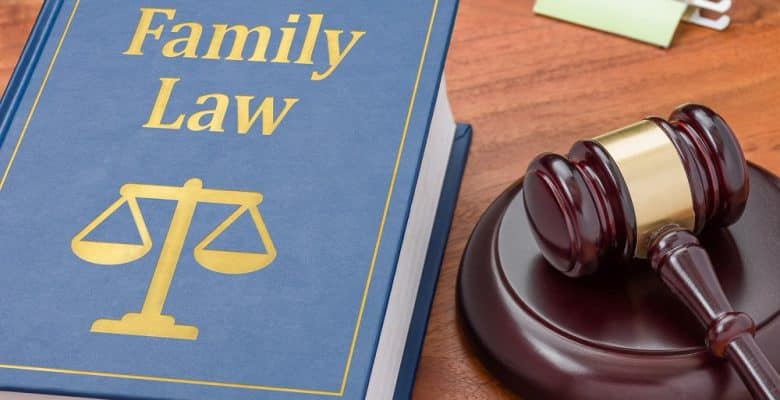 Family Law 101
Family law is the legal practice that focuses on issues involving family relationships including divorce, child custody, paternity, and adoption. Attorneys practicing family law represent their clients in family court proceedings and in related negotiations. A family law attorney will draft important legal documents including court petitions and property agreements, litigate contested matters, and negotiate for the best interests of their clients.
What Kind of Matters Fall Under the Practice of Family Law?
The most common family law issues also pertain to visitation rights, child and spousal support, the division of marital assets, guardianship, and child protection. However, keep in mind that family law is a fairly broad practice area, and even includes such issues as prenuptial and post-nuptial agreements, reproductive rights, and emancipation. Family law may also intersect with other legal practice areas including criminal investigations of domestic violence. The various issues pertaining to family law can be some of the most combative disputes and the legal processes involved can be very confusing. Since family law matters are so personal, it is vital to work with trusted legal professionals such as the attorneys of In Law We Trust Divorce and Family Lawyers who specialize in the representation of men. We will ensure that you and your loved ones are properly represented and protected during the legal process.
Solid Representation is Key in Any Family Law Dispute
In today's society, family law continues to evolve at a very fast pace and is becoming very complex. It is more important than ever to have the best possible representation. Whether you are facing a change in your domestic situation, a divorce, paternity issues, adoption, or any matter related to the welfare of your minor children, In Law We Trust Divorce and Family Lawyers has the knowledge and experience to deal with all of the intricacies that will be involved. In addition, as attorneys, we are well aware that sometimes conditions change and previous agreements may need to be revisited. If you find yourself in that situation, our firm is here to discuss your options with regard to enforcement or modifications to financial commitments, custody situations, DNA testing, or any number of other factors that may be unique to your case. We will make sure that the best resolution is reached.
Need Help with a Family Law Matter?
Contact the attorneys of In Law We Trust Divorce and Family Lawyers to make sure your rights and interests are protected. Our wide range of legal skills to represent you and litigate on your behalf, combined with our ability to resolve disputes and manage emotionally volatile situations, will give you the confidence and peace of mind you deserve.
Call The Family Law Experts Men Trust (813) 415-3510
In Law We Trust Divorce and Family Lawyers is a premier firm of divorce lawyers representing men in family law proceedings. We are uniquely positioned to assist our clients with the challenges men face in Florida's court system. Call us today and get the proper representation men need and deserve.
Tampa's Family Lawyer For Men