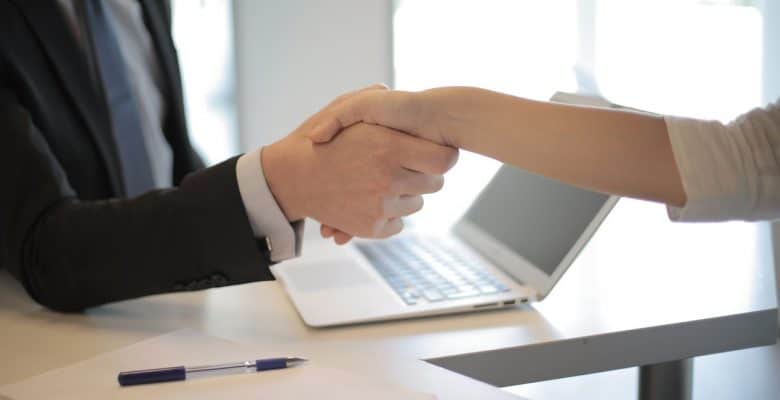 Now is Not the Time to Learn on the Go
Divorce is a complicated and emotional time. This is not the time for you to try to figure things out on your own. If you do, you can make damaging mistakes that will drastically affect your outcome. The attorneys of In Law We Trust Divorce and Family Lawyers specialize in the representation of men in family law matters. When considering divorce, consult with us before you do anything else! As your attorneys, we will make sure that you understand your rights and responsibilities and will be right beside you to ensure that your interests are protected.
Understanding the Law
Our lawyers have a firm understanding of the multitude of laws and potential loopholes that pertain to all aspects of divorce. We know how important it is for you to be fully aware of exactly what you are entitled to or liable for, before you agree to, or sign anything. You will probably hear from others that if you are ending things on friendly conditions and you think you and your spouse are in full agreement on terms, you won't need a lawyer. But you absolutely do need a lawyer! Each divorce situation is unique and should be treated as such. Many people do not understand that an equitable division of assets and liabilities does not mean "equal," nor do they understand the nuances that are involved with determining marital assets and liabilities. There are many issues to address to arrive at an accurate picture of your financial picture. An attorney is your absolute best resource for determining what you are legally entitled to, even if that means going to trial to get it for you. This is not the time to try to "go it alone." You can't count on anyone but yourself and your attorney to look out for your future.
Accurate, Clear, and Binding Agreements
Even in a "friendly" divorce you should always be represented by an attorney to help file your documents and guide you through the court system so that you and your assets are properly protected. You will want to be certain that the legal documents presented to the court accurately state your wishes and that the divorce decree will be free of errors and unclear language. If not, parts of the agreement may be difficult or even impossible to enforce.
Avoiding Delays
Going to court without legal counsel often results in problems with paperwork and other unresolved issues. This may cause substantial delays and not only prolong reaching a final resolution, but add additional complications to the whole divorce process. An attorney from In Law We Trust Divorce and Family Lawyers is skilled in completing the proper forms, providing adequate information and documentation, and avoiding costly legal pitfalls. While you may be tempted to file for divorce on your own using court provided documents or information from a book, website, or worse yet, advice from well-meaning friends- don't do it! Your future is too important!
Reducing Your Stress
Divorce is a stressful time for everyone involved. Retaining an attorney will significantly reduce the stress of the divorce process. You have enough other things to focus on. Retain In Law We Trust Divorce and Family Lawyers, the firm specializing in the rights of husbands and fathers, to handle the legal work. By meeting with us and knowing that your best interests are being represented with the professional and aggressive expertise of our firm, you will gain the security and confidence you deserve.
Call The Family Law Experts Men Trust (813) 415-3510
In Law We Trust Divorce and Family Lawyers is a premier firm of divorce lawyers for men in Tampa. We are uniquely positioned to assist our clients with the challenges men face in Florida's court system. Call us today and get the proper representation men need and deserve.
Tampa's Family Lawyer For Men