7 Mistakes Men Make During Divorce
Whether this is your first time thinking about the dissolution of your marriage, or you're already in the process of doing so, our free e-book can help you find the answers you're looking for.
Inside, you'll learn tips and tricks for a successful divorce. Learn how to handle privacy issues, lawyers, and get some clarity on dealing with your finances.
In "7 Mistakes Men Make During Divorce" you'll get lots of info about divorce, and our free e-course will provide lots of introductory knowledge.
Download the Free eBook
The Basics of the Divorce Process
Not knowing what's going to happen during your divorce can sometimes be the scariest part, but there is light at the end of the tunnel. We'll give you the inside scoop on what actually happens during a divorce, and what you can expect at each stage.
The Elements of a Successful Divorce
What separates a successful divorce from an unsuccessful divorce? More that just getting a large support settlement, there are aspects to your divorce where cooperation can help lead to an amicable resolution. We'll go over what exactly you need to know to make your divorce go smoothly in, and more importantly out, of the courtroom.
A Word From John
"Since I was a kid, I was put into positions that I didn't ask for — positions that forced me to stand up for myself and take on the larger foe. Today, I puruse the rights of husbands and fathers in the "mother state" of Florida, with the same fierce determination that I learned early on in life. "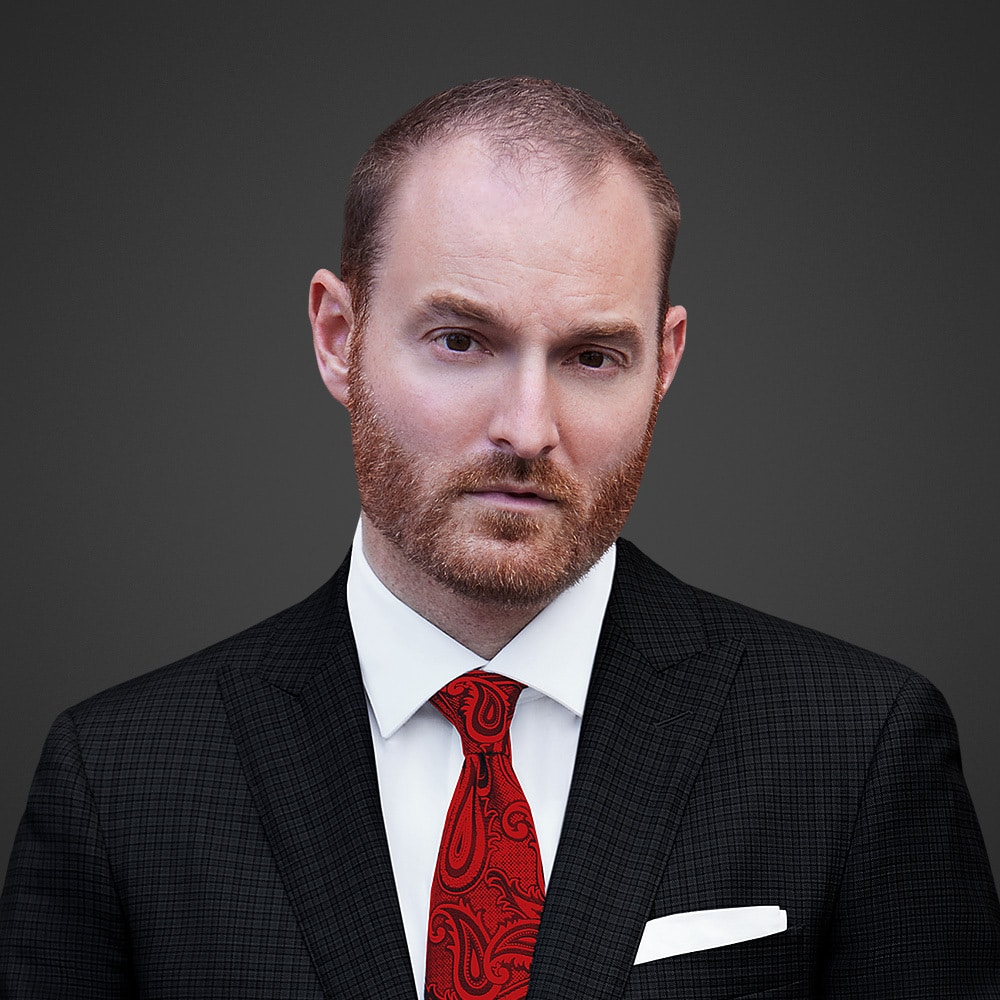 What's the catch?
You're in luck. There isn't one. The e-book is 100% free, and the follow up e-course is loaded with helpful information for you. We're confident that our package will be informational and helpful, so we've decided to offer it completely free of charge.