Victims of Nursing Home Neglect or Nursing Home
In the state of Florida, nursing home abuse is defined as any willful act by a caregiver that causes or is likely to cause significant impairment to a vulnerable adult's physical, mental, or emotional health. Nursing home neglect is defined as the failure or omission on the part of a care giver to provide the care, supervision, and services necessary to maintain the physical and mental health of a vulnerable adult. Both of these offenses may be difficult to discern because often times nursing home and assisted living facilities engage in this abuse or neglect in subtle ways. If you have any concerns that this is happening to either you or a loved one, call the firm of In Law We Trust Divorce and Family Lawyers right away. We are experienced in recognizing the telltale signs, are experts at gathering evidence to prove what is actually going on, and believe in holding nursing homes accountable for damages to the victims and their families when they provide bad care.
What are the Signs of Nursing Home Neglect or Abuse?
Nursing home neglect and abuse appears in a variety of forms, but they can all end up leading to injury and/or death to its vulnerable residents. There are several indicators you might look for when determining if there is a problem at a nursing home facility. They include:
Medication errors – Over-medicating or under-medicating the patient

Verbal abuse – Fearfulness, depression in the resident

Uncleanliness – Poor hygiene, soiled bedding, soiled clothes

Neglect in feeding and hydration – Malnutrition, dehydration, choking, feeding tube neglect

Improper supervision – Falls, wandering, elopement, restraints, pressure sores, impacted bowels, sexual assault, smoking accidents

Poor sanitary conditions in the facility – Sepsis, insect bites

Physical abuse and improper transfer and management – Fractures, bruises, fear of staff

Lack of medical attention – Symptoms left untreated, failure to send resident to hospital when warranted
Nursing homes should also be experienced in the methods for dealing with aggressive behavior, dementia, and Alzheimer's which are all quite prevalent in many facilities for the elderly. A good facility will be equipped with specialized qualified care-givers and safety measures such as supervised areas, secured windows and doors, video cameras, and even GPS tracking. These are all techniques that prevent wandering and elopement, can eliminate injury to the resident as well as to others, and help keep the entire facility safer. If a facility does not have special measure in effect for these situations, beware, as it is likely that that very often there are significant problems occurring.
What Might be Going on Behind the Scenes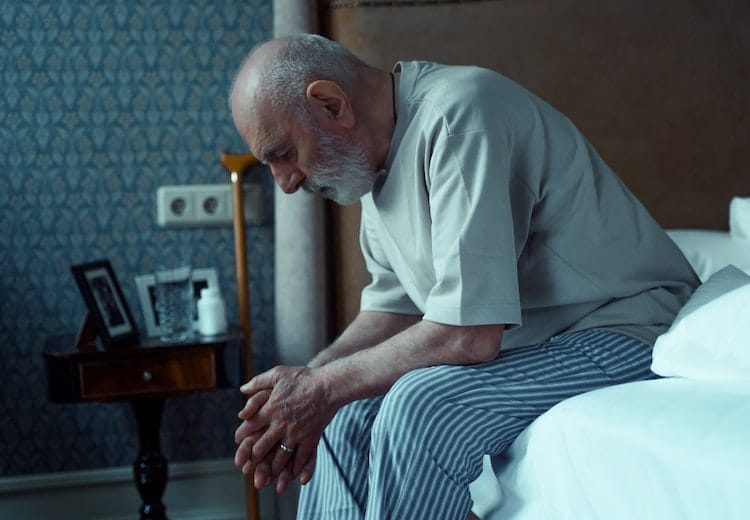 Some nursing homes understaff their facilities in order to reduce costs and may not have enough employees to properly care for all of the residents. Residents who need extra care help with mobility, repositioning in their beds, cleaning, bathing, feeding, and hydration may not get the proper attention they need and are at risk for neglect. Residents who are uncooperative or have cognitive difficulties may fall victim to a fatigued, underpaid, or underqualified staff's lack of empathy, experience or time and then unfortunately may become victims of verbal and physical abuse. Willfully understaffing or providing inexperienced staff and putting profits ahead of people is not an uncommon practice. If you believe that a nursing home facility is engaging in such practices, please get in touch with our law firm immediately. No one should endure this kind of emotional or physical treatment, and thus be facing the potential of an untimely and painful death.
Call 813-415-3510 Today For a Free Consultation
While we can't change what has happened in the past, we will hold nursing homes accountable for damages and help prevent this type of conduct in the future. If you suspect your loved one has been the victim of neglect in a nursing home in Tampa call John DeGirolamo today for a Free Consultation. We will get to the bottom of any nursing home neglect and abuse that you may be concerned with.