More Than Just a Litigator
"Litigators are people who sit around in a conference room and negotiate," says Attorney John DeGirolamo. "Sure I can do that with the best of them, but Trial Lawyers– they go to court. That's what I do. I will work tirelessly to give you the best representation."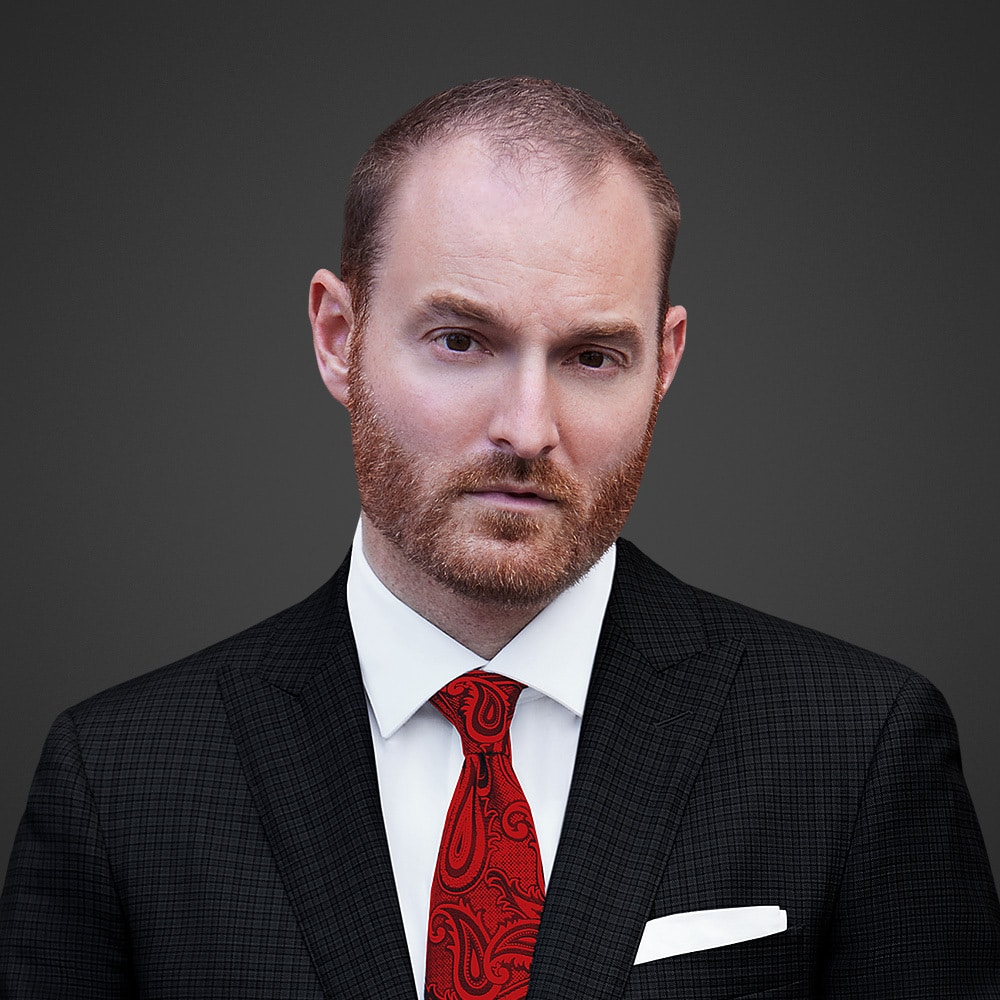 100% Dedicated to Husbands and Fathers
My name is John DeGirolamo – I represent Husbands and Fathers in Florida family law proceedings.
In 2013, I was nominated and selected to join the elite National Trial Lawyers of America, and have been recognized for the eighth year in a row as a top 40 under 40 trial lawyer for all of Florida. I am 10.0 rated on AVVO and my Google Reviews speak for themselves.
When Husbands and Fathers go through a Florida family law proceeding, it's incredibly difficult to gain equal footing with the way the laws of this State favor wives and mothers. It is just as difficult to find an attorney with the qualifications, experience, and aggressiveness to strongly litigate cases in the family court.
Husbands and Fathers in Florida are the underdog. Husbands and Fathers come to me terrified with thoughts of losing time-sharing with their children and having to make financial child support payments. Husbands and Fathers need a lawyer that understands what they are up against in Florida, which is known as a "mother state."
I'm able to solve issues experienced by Husbands and Fathers because my practice is 100% dedicated to Husbands and Fathers. This means I can provide all the available case options and suggest the strategies that will earn Husbands and Fathers the equal results they deserve.
Since I was a kid, I was put into positions that I didn't ask for — positions that forced me to stand up for myself and take on the larger foe. Today, I pursue the rights of Husbands and Fathers in the "mother state" of Florida with the same fierce determination that I learned early on in life. It is my heartfelt passion.
My clients say that after I represented them, they walked away feeling like WE just won the fight of THEIR life.
– John DeGirolamo, Esq
Tampa's Family Lawyer For Men
John's Credentials
University of Tampa, 2006
Barry University School of Law, 2009
State of Florida
United States District Court for the Middle District of Florida
United States District Court for the Southern District of Florida
The University of Tampa, Board of Counselors 
National Trial Lawyers of America, Top 40 under 40 Trial Lawyers of Florida
Stann Givens Family Law Inn of Court, Member
13th Circuit Florida Bar Grievance Committee, Member
The National Academy of Family Law Attorneys, Member
5 Star Rated on Google & a Perfect 10.0 Rating on Avvo
The practice of law breaks down into wins and losses. That, of course, can mean a variety of things to each individual client. In that regard, the goal of this firm is straight-forward: obtain the best possible result for every client.