How to Beat an Order of Protection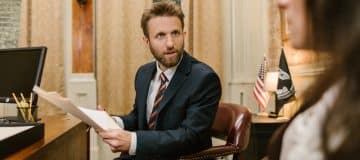 An order of protection is a vital tool for safety and security of vulnerable individuals. When used correctly, it is intended to ensure violent or abusive people are unable to contact or be in the same vicinity as their victims. As such, it's understandable that orders of protection are a common feature of divorce and custody cases in which domestic violence or abuse is involved. Nevertheless, this isn't to say that orders of protection are always issued fairly, correctly, or for the right reasons. You may find that your ex, in an attempt to gain an advantage in your family court case, makes false accusations to get an order of protection taken out against you. It may even be the case tha ...
What Happens if Your Spouse Won't Sign Divorce Papers?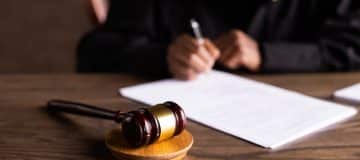 It's only natural that you want the divorce process to run as smoothly as possible. After all, a long and complicated case is stressful and expensive. Particularly if there are children involved, you'll want to keep things simple for their peace of mind as much as your own. In the best case scenarios, a divorce in Florida can be relatively quick and painless. Indeed, in uncontested divorce cases, only a single party — either you or your spouse — needs to attend the final hearing. Unfortunately, many men find their divorce isn't quite so straightforward in this state. Indeed, even when you think you're almost at the end of your process, there are ways for your ex to throw obstacles in the ...
Sneaky Divorce Tactics to Be Prepared For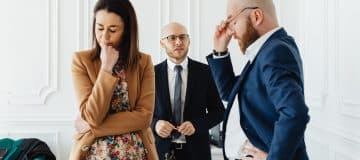 In the best case scenario, a divorce proceeds swiftly and fairly, with both parties acting in a reasonable fashion. This tends to result in fairer outcomes and ensures children are equally supported by committed and respectful parents. Unfortunately, many divorces don't play out in this way. This is understandable, to an extent. After all, the end of a long-term relationship is a highly emotionally-charged situation and there may be significant animosity present. It may be the case that one partner is unwilling to accept anything but full custody of shared children. It's also not unusual for greed to drive a spouse to gain more than the fair division of joint marital assets. As such, you ...
How to Prove Parental Alienation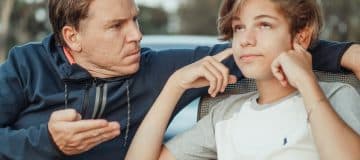 It's a given that both you and your former spouse want to get through your divorce without too much turbulence. As such, it's certainly healthy to put aside any underlying resentments and move forward in a positive manner. This helps you and your respective family lawyers to reach fair custody arrangements that are in the best interests of you and your children. However it's important to recognize that this civility shouldn't end once the terms of the divorce and custody have been agreed on. Unfortunately, it may be the case that your former spouse doesn't share your commitment to maintain a positive relationship to ensure that your children have the best possible experience with both par ...
Car Repossession During Divorce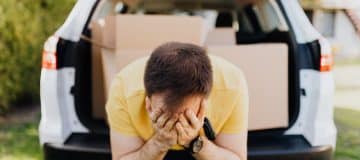 There are various difficulties involved with the divorce process. Among the most frustrating is how you and your spouse handle your property. It's likely you've gained some significant assets during your time together and in Florida, all marital property is split equally. However, it is arranging this settlement that most couples focus on, and it can be easy to overlook elements that could complicate matters further. One of these is the prospect of either you or your spouse failing to make car repayments. If you or your spouse drop the ball during or after the settlement has been finalized, your car could be scheduled for repossession by your lender. This has knock-on consequences in a va ...
Can My Wife Kick Me Out of the House?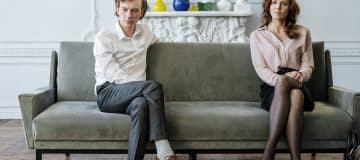 The divorce process can be uncomfortable even in the best circumstances. The life you and your spouse lived together for perhaps years has come to an end and aspects of it will be unraveling. Chief amongst these is your equal sharing of the family home. Like many men going through a divorce, you're likely to find yourself asking, "can my wife kick me out of the house?" This is an important question. The way our society functions often leans in favor of women during the divorce. Between the historical decisions of the courts and social expectations, men often feel as though they have a duty to be the ones to leave the home. Yet, the truth of the matter is, the property is as much your home ...