What is Family Law?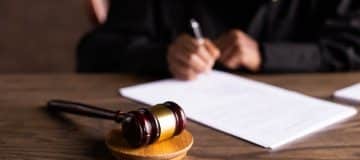 Family Law 101 Family law is the legal practice that focuses on issues involving family relationships including divorce, child custody, paternity, and adoption. Attorneys practicing family law represent their clients in family court proceedings and in related negotiations. A family law attorney will draft important legal documents including court petitions and property agreements, litigate contested matters, and negotiate for the best interests of their clients. What Kind of Matters Fall Under the Practice of Family Law? The most common family law issues also pertain to visitation rights, child and spousal support, the division of marital assets, guardianship, and child protection. Howe ...
Premarital Agreements in Divorce Explained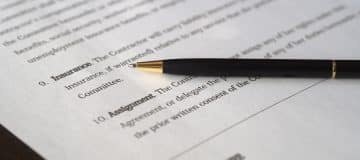 What Is a Premarital Agreement? In Florida, prenuptial agreements are called premarital agreements. Many couples decide on premarital agreements to protect their assets and their financial futures. These agreements are contracts that were made between prospective spouses before marriage, cover each of their financial rights and obligations during the marriage, and define how certain issues such as alimony and property division will be treated if the marriage ends in divorce. If you have a premarital agreement and are considering divorce, this is one of the first things that should be discussed with your attorney. Is My Premarital Agreement Enforceable? Yes, in most cases you are obligat ...
Documents to Assemble When Preparing for Divorce in Florida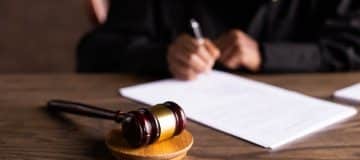 Stay Focused - Organize All Necessary Paperwork While this is a very emotional time, it is important to stay focused during the entire process of divorce. In the early stages, one of the most significant things you can do is to gather and organize all of the necessary paperwork. When you meet with your divorce attorney you should have as many of the critical documents as possible already in order. The exact paperwork you will need for a divorce will depend on whether your divorce is contested or uncontested. More paperwork will be required in a contested divorce, so it is always best to be well-prepared. The attorneys of In Law We Trust Divorce and Family Lawyers, who specialize in divorces ...