What is Family Law?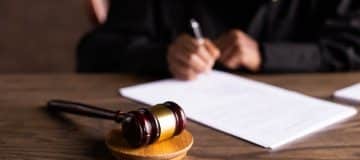 Family Law 101 Family law is the legal practice that focuses on issues involving family relationships including divorce, child custody, paternity, and adoption. Attorneys practicing family law represent their clients in family court proceedings and in related negotiations. A family law attorney will draft important legal documents including court petitions and property agreements, litigate contested matters, and negotiate for the best interests of their clients. What Kind of Matters Fall Under the Practice of Family Law? The most common family law issues also pertain to visitation rights, child and spousal support, the division of marital assets, guardianship, and child protection. Howe ...
Premarital Agreements in Divorce Explained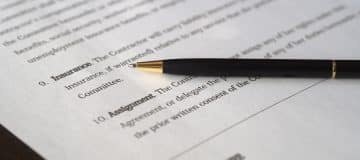 What Is a Premarital Agreement? In Florida, prenuptial agreements are called premarital agreements. Many couples decide on premarital agreements to protect their assets and their financial futures. These agreements are contracts that were made between prospective spouses before marriage, cover each of their financial rights and obligations during the marriage, and define how certain issues such as alimony and property division will be treated if the marriage ends in divorce. If you have a premarital agreement and are considering divorce, this is one of the first things that should be discussed with your attorney. Is My Premarital Agreement Enforceable? Yes, in most cases you are obligat ...
Documents to Assemble When Preparing for Divorce in Florida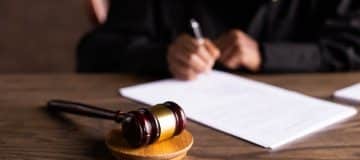 Stay Focused - Organize All Necessary Paperwork While this is a very emotional time, it is important to stay focused during the entire process of divorce. In the early stages, one of the most significant things you can do is to gather and organize all of the necessary paperwork. When you meet with your divorce attorney you should have as many of the critical documents as possible already in order. The exact paperwork you will need for a divorce will depend on whether your divorce is contested or uncontested. More paperwork will be required in a contested divorce, so it is always best to be well-prepared. The attorneys of In Law We Trust Divorce and Family Lawyers, who specialize in divorce ...
What to Include in a Prenuptial Agreement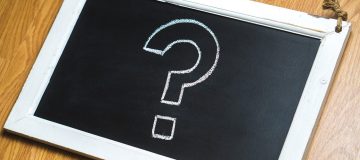 While most of the time a family lawyer for men are involved in the ending of a marriage, sometimes qualified attorneys can be helpful when drafting documents like a prenuptial agreement. A prenuptial agreement is a document that addresses ownership of assets in a marriage, should the marriage fail. Many people think that agreeing to draft a prenuptial agreement means you think the marriage will fail, this is simply not the case. A prenuptial agreement can protect both you and your spouse in worst case scenarios and provide peace of mind. By having your wishes in writing, any process following a marriage can be straightforward and expedited. One of the key things to include in a prenupt ...
Divorce Lawyer For Men | Prenuptial Agreements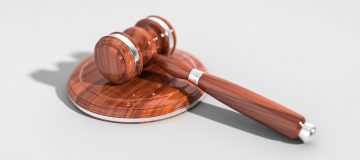 Divorce Lawyer For Men | Prenuptial Agreements Divorce Lawyer for Men| Why Prenuptial Agreements Can Help? Did you know that the average percentage of divorce occurring amongst married couples in the US is 50%? That may seem like a high number, but what is more surprising is that the percentage of people who go for divorce in Florida is higher than 60%. This means that of all the people who get married, only 40% are able to live a happy married life. With such alarming statistics, there are bound to be questions of asset division, divorce lawyer, child support, etc. Prenuptial Agreement – A Savior One way of avoiding all that fuss and making sure that a divorce does not hurt you as hard f ...
Mistakes Fathers and Men Make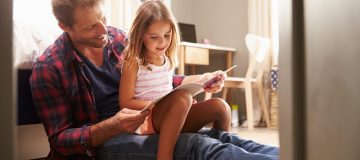 Call To Schedule Your Consultation Now Email John Today To Explain Your Case In Law We Trust | Family Lawyer For Men In the United State every man, woman, and child has been affected, directly or indirectly, in family domestic issues. Many legal approaches exist for divorce, and whenever possible, firms and courts favor out-of-court settlements.    When it comes to dealing with family law issues such as divorce, alimony, child custody  or support, hidden assets, as well as division of assets and liabilities, we understand the legal system and how to protect the rights of men. We focus on family law because we believe families matter. Our firm focuses on men on ...