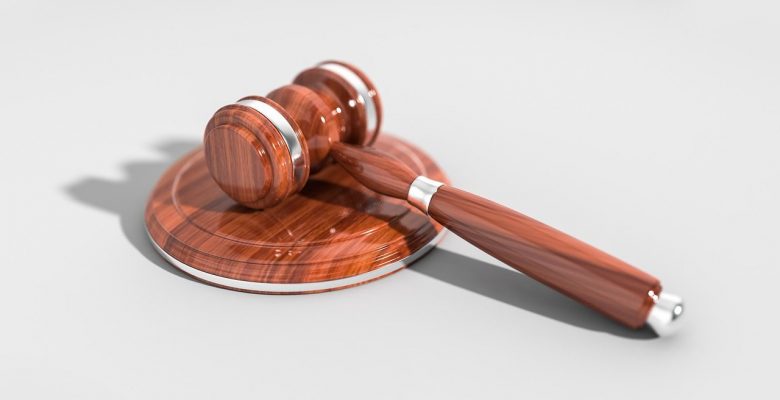 Divorce Lawyer For Men | Prenuptial Agreements
Divorce Lawyer for Men|
Why Prenuptial Agreements Can Help? Did you know that the average percentage of divorce occurring amongst married couples in the US is 50%? That may seem like a high number, but what is more surprising is that the percentage of people who go for divorce in Florida is higher than 60%. This means that of all the people who get married, only 40% are able to live a happy married life. With such alarming statistics, there are bound to be questions of asset division, divorce lawyer, child support, etc.
Prenuptial Agreement – A Savior
One way of avoiding all that fuss and making sure that a divorce does not hurt you as hard financially as it does emotionally is to get a prenuptial agreement. Here are some reasons why a prenuptial agreement can help.
How can it help?
Here is a look at how a prenuptial agreement can help:
It outlines a pre planned arrangement of the resolution in case the couple decides to divorce. Outlining the assets that will be divided, who gets the custody and the amount of spousal support, etc. and the way the divorce will take place.
It will ensure that the reason for divorce is strictly emotional. It is a common occurrence for one of the spouses to misuse Florida family laws regarding asset division for financial gain. The use of this agreement ensures that this not the case.
A long drawn out divorce can be emotionally draining for the spouses as well as the children involved. A prenuptial agreement ensures that the divorce is short, with no need for the disputes between the two warring spouses to drag out in court.
Couples go to a Florida family law court with their divorce lawyer because they want to get what they deserve. With a prenuptial agreement, they get a chance before hand to decide what they want if they decide to part ways. A prenuptial agreement has signatures from both spouses who agreed upon the guidelines in the event of a divorce.
At The Law Offices of
John D. Girolamo, Esq.
, our number one goal is to protect and fight for your rights as fathers and men!  Get the justice you deserve with a name you can trust.
 Contact us today
.