Family Law For Men | Cellphone Bugging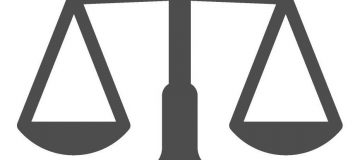 Family Law for Men | Cellphone Bugging While cellphones have made communication easy and virtually instantaneous, they have also opened up the door to a variety of abuses. In particular, they make "bugging," or covertly listening in on the victim's conversations, remarkably easy and virtually undetectable unless the victim knows what to look for. There exist a number of software programs that act as cellphone spyware. An example of this is "Stealth Genie." This software, touted as the most powerful spyware program available, is very easy to install on a victim's phone. With nothing more than two minutes of unfettered access to the phone, a stalker can download and install the applic ...
Family Law for Men | Dangers of Cellphone GPS Tracking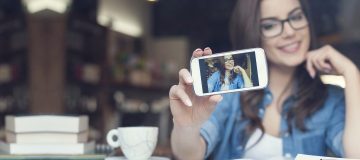 Dangers of Cellphone GPS Tracking In addition to bugging, cellphones can serve as location tracking devices, broadcasting GPS coordinates of the victim in real time to a watchful abuser. Numerous programs allow a user to be made aware of the location of another user's phone; some of these programs are offered by the cell service providers themselves. An example of such a service, Sprint's Family Locator service, advertises that with the service one can, "see your loved ones' location – instantly, any time." While this may be comforting to a parent, an abuser may see this as a golden opportunity to track the victim's location without the victim having any idea. Further, this GPS tra ...
Family Lawyer For Men | Facebook Stalking is Cyberstalking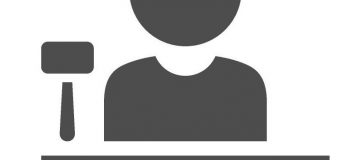 Facebook Stalking is Cyberstalking As of the end of the calendar year 2012, the social media site Facebook has over one billion registered users. Further, the average Facebook user has 130 friends, and is a member of 80 groups. When you add to that the fact that Facebook no longer allows users to hide their profiles from public searches by name, it is no surprise that Facebook stalking is fast becoming an often-seen form of cyberstalking. One of the more common forms of cyberstalking on Facebook is the use of so-called "clone accounts," which are fake accounts of real people made by another person, not the real person him- or herself. The most common procedure for stalking via clone accou ...
Divorce Attorney | Falsely Accused of Abuse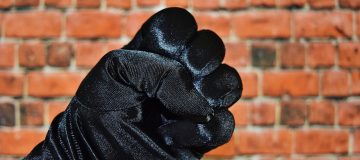 Divorce Attorney | What Can I Do If I am Falsely Accused of Abuse in Divorce All is fair in love and war; this is a common saying which is often used to justify the measures taken in a war to achieve certain results. A divorce in the state of Florida is nothing short of war. Spouses can go to great lengths to make sure they are able to get the better of their opposing spouse in a divorce case. One of the most lethal accusations that can be leveled against a spouse is "abuse". There are different types of abuse that a spouse can be falsely accused of to gain leverage in a divorce case. These include: Domestic Abuse Child Abuse Substance Abuse How to react if you are falsely accused o ...
Divorce Lawyer | Protective Mechanisms During Divorce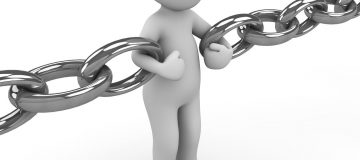 Divorce Lawyer | Orders to Restrain Your Spouse in a Divorce Case Divorce Lawyer | A divorce can be a painful and tragic experience for most people. For others, it may mean a loss of authority that they once enjoyed over their spouse, which is why they can go to great lengths to harass, abuse, and torture their spouses emotionally, physically, and mentally. Florida family law courts don't take such instances lightly. They have a number of protective mechanisms that a spouse can get using their divorce attorney. Here are few restraining orders that your divorce lawyers in Florida can use to help protect you and your children from your spouse during a divorce case. Stay Away Orders These ar ...