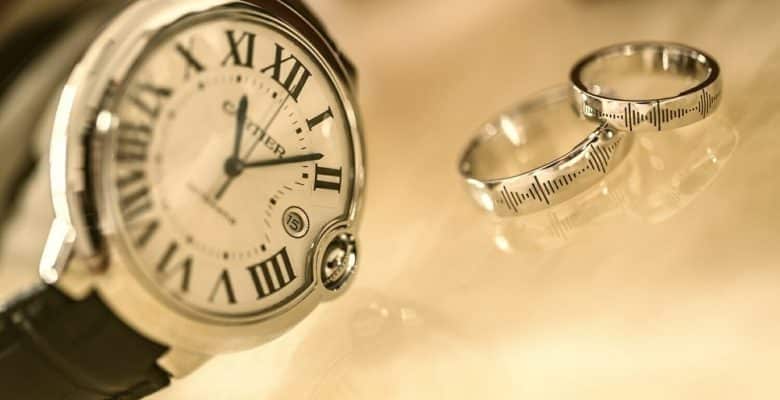 How Long is the Divorce Process in Florida?
The amount of time it takes to get divorced in the state of Florida depends on a variety of things including the judge who is responsible for your case, the county you file in, and whether the divorce is contested or uncontested. The best decision you can make in the beginning of the divorce process is to hire the firm of In Law We Trust Divorce and Family Lawyers We dedicate ourselves specifically to the practice of family law for men and are highly experienced and knowledgeable about all of the potential issues you may be facing. As specialists, we will help guide you through the intricacies of divorce and to its best conclusion.
Uncontested and Initially Contested Cases
An uncontested divorce case is when both spouses are in complete agreement on every single detail regarding the divorce and usually takes the shortest amount of time. While it is possible to complete this in two months, it can take up to six months.
An initially contested case is the most common type of divorce case in Florida. The case is considered initially contested even if just one issue regarding the parenting plan or financial arrangements is in disagreement. A contested filing is generally more intense than an uncontested filing. You must provide extensive financial documentation and the accuracy of all of these documents is crucial. The majority of initially contested cases will come to a conclusion at mediation, and then do end up as uncontested cases. The time line for completing the divorce becomes an additional four to six months or even longer after the case is initially contested.
Contested Cases
When a divorce case settles at mediation the timeline for completion is significantly shortened, but a certain percentage of cases do remain contested and go to trial. The process for a contested case is long, tedious, and very unpredictable. A contested divorce case can take from nine months to three years to settle. Occasionally a Florida divorce case can go on much longer, but that is in an extreme situation.
Can We Predict How Long My Divorce Will Take?
One of the variables that can affect the length of the divorce process includes the accuracy and completeness of your documents. Any errors or missing information will cause further delay. The failure of either party to follow legal procedures also creates a stall in the case. You should work closely with your divorce attorney so that you know exactly what is expected, and when, during the entire divorce process.
Although judges want to move their cases along to their ultimate conclusion, the variety of procedures, and the variations in courts and caseloads from county to county create factors that make it difficult to predict exactly how long a divorce will take. The scheduling of your final hearing is dependent on the court calendar and whether the responsible judge has an open or relatively full calendar, but a good attorney will be assertive in make sure that their client's case continues to move forward.
Meet with an attorney from In Law We Trust Divorce and Family Lawyers to discuss the specifics of your case. To the best of our ability, based upon the many circumstances in your divorce, we will discuss a realistic timeline with you. If expediency is your goal, we know how to be persistent and aggressive in the courts. As your attorneys, we know this is a stressful process for you and your time is valuable. We will always work diligently to represent your best interests and meet your expectations when we represent you in divorce.
Call The Family Law Experts Men Trust (813) 415-3510
In Law We Trust Divorce and Family Lawyers is a premier firm of divorce lawyers representing men in family law proceedings. We are uniquely positioned to assist our clients with the challenges men face in Florida's court system. Call us today and get the proper representation men need and deserve.
Tampa's Family Lawyer For Men