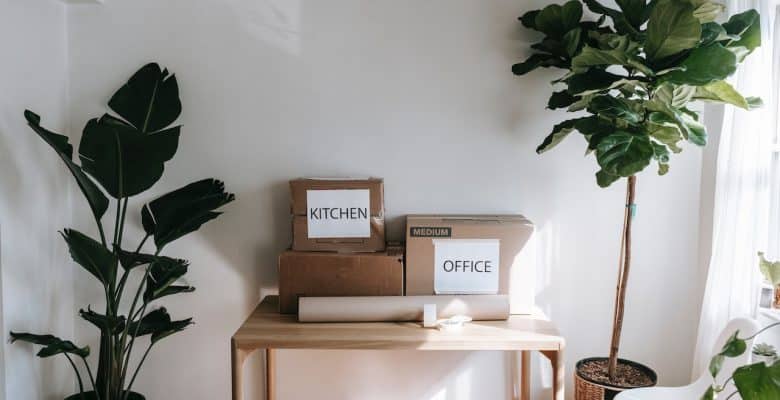 It Could Be a Big Mistake
This is a question that we frequently discuss with our clients – and it is a tough one! We understand that things are probably pretty tense for all concerned when couples are considering divorce or in the midst of the divorce process. You may feel like you need space in order to get your thoughts together and lower your stress level. Emotions are probably running high and it is most likely difficult to keep from exchanging petty remarks, tossing criticisms back and forth, arguing, and bringing up the transgressions of the past. As a man, you may think that it is up to you to be the one to leave, as you want to know that your children (and even your soon to be ex) are at least in a safe place. However, packing up and heading out of the marital home could turn out to be a mistake!
If you do leave your family home, that means that the children will be spending most of their time with their mother. Even though you are no longer there, if your kids are settled and secure in the home that they are used to, Florida divorce courts may see this as a reason to rule on a custody agreement that is in favor of your ex. This could appear to be the least disruptive solution for your children.
Also to consider – if you move out and have found another place to live, this might be interpreted as showing that you are the spouse that has an alternative for housing and have less of a need for the asset than your wife does. This could influence the court's decision on who should keep or remain in the house.
Seek the Help of an Attorney Who Specializes in Divorces for Men
Every situation is unique, and no matter how difficult this may seem, if there is no risk to yourself or your children, try to stay in your home until your divorce is completed. By doing this in a responsible way, this will show that you've made every effort to maintain a respectful relationship, care for your children, and assert ownership of the home. Don't make any impulsive moves or hasty decisions. Get in touch with In Law We Trust Divorce and Family Lawyers right away. We are experienced in dealing with the many challenges that men face during divorce. We will discuss your situation with you and provide the counsel, knowledge, and compassion needed so you can move forward with your life in a healthy, strategic, and productive manner. Give us a call today!
Call The Family Law Experts Men Trust (813) 415-3510
In Law We Trust Divorce and Family Lawyers is a premier firm of divorce lawyers representing men in family law proceedings. We are uniquely positioned to assist our clients with the challenges men face in Florida's court system. Call us today and get the proper representation men need and deserve.
Tampa's Family Lawyer For Men