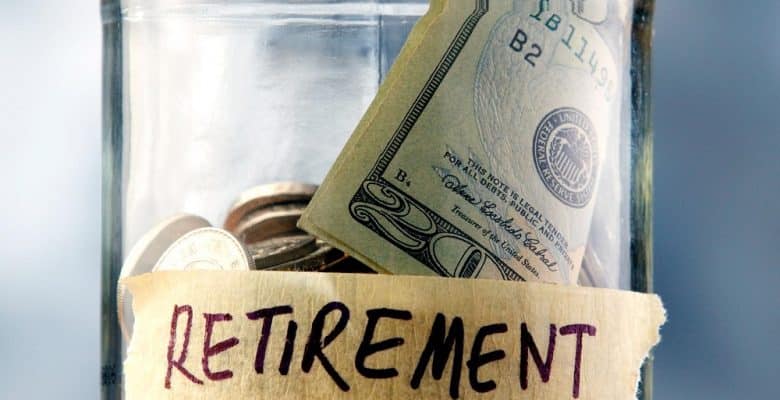 Is Retirement an Automatic Qualifier for Modification to Spousal Support?
The short answer to this question is no, retirement does not necessary mean that there can be a dreduction or termination of spousal support. Although Florida law does consider retirement and a reduction of income as a possible valid issue in a request to modify or terminate alimony, it is not by any means automatic. While there may be new Florida legislature in the future to make it easier to modify spousal support upon retirement, one substantial matter is what the language of the original divorce decree says. That is why it is very important to have legal representation when divorcing. Structuring a settlement and support when divorcing parties are near retirement age is complex. The attorneys of In law We Trust, P.A. are well-versed in the multifaceted areas of this aspect within Florida law and can help ensure that your interests are protected in your original divorce. We can also represent you in post-divorce and counsel you about your options should you wish to seek a modification.
What Factor are Considered in a Request for Modification Due to Retirement?
In addition to the contents of the original divorce agreement, the court will look at the total circumstances of both ex-spouses which will include previous income and the reduction in income. The payer's age, health, and reason for retirement will be regarded as relevant. The court will also inquire into the reasonableness of the retirement such as the work the payer performs and the age which others engaged in that line of work are normally retiring. The issue in question also becomes whether the receiving spouse has made provisions for such a change, because the impact of a modification could be more devastating to the payee than the reduction of income is to the payer.
Negotiating for the Best Outcome during a Modification
If you are seeking a modification to the spousal support award you are currently paying, due to your retirement, it is important to know that circumstances can be looked at in a very subjective way. You need someone in your corner to represent your best interests. Having an experienced divorce lawyer who specializes in the issues that men face in divorce, will put you at an advantage. The firm In Law We Trust Divorce and Family Lawyers has the knowledge and expertise to negotiate for your rights and for a fair settlement to help preserve your financial well-being.
Call The Family Law Experts Men Trust (813) 415-3510
In Law We Trust Divorce and Family Lawyers is a premier firm of divorce lawyers representing men in family law proceedings. We are uniquely positioned to assist our clients with the challenges men face in Florida's court system. Call us today and get the proper representation men need and deserve.
Tampa's Family Lawyer For Men