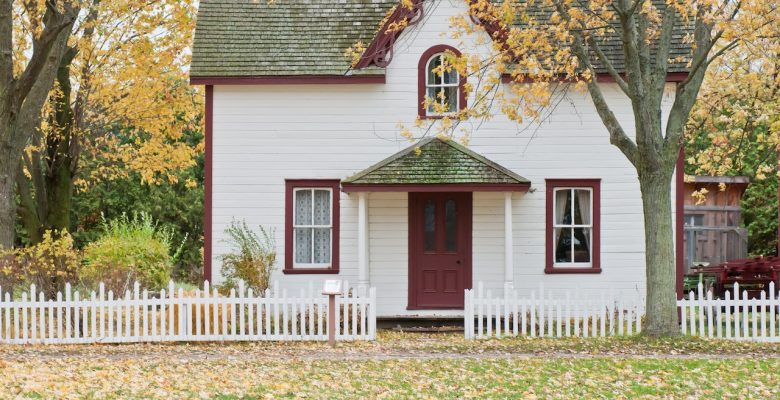 Start With an Appraisal of the Property
One of the common challenges that many couples face during divorce is how to handle property debt or a mortgage associated with the family home. There are a few options about how to move forward, but first and foremost it is important to have an appraisal of the property for determining the current value, if there is any equity in the home, and if so, how much. The difference between the current market value and the amount of debt or mortgage on the property will determine the equity. Equity can be affected by the amount of the original down payment, any refinancing, home equity lines of credit, when the property was originally purchased, and how long ago. Calculating home equity is an important part of determining the value of this marital asset. We understand that deciding what to do with the marital home is both an emotional and financial part of the divorce process and In Law We Trust Divorce and Family Lawyers, the Tampa family law attorneys, are skilled at guiding clients through this critical step.
Options for Dividing Mortgaged Properties
In general there are three options for handling the marital property or home, and much will depend upon your family situation and finances. Those options are to:
Sell the Property – Any profits will be shared between you and your ex-spouse.

Sell Your Share to Your Ex-Spouse – Your ex-spouse will need to be approved for, and carry a new mortgage, and then will become the sole owner.

Refinance the Mortgage Yourself – You would buy out any of your ex-spouse's equity and refinance as sole owner of the home.
Special Circumstances
While these three options do sound fairly straightforward, unfortunately, nothing in the divorce process really ever is. We understand that every couple and family faces unique challenges and opportunities during divorce. Perhaps you really want your children to remain in the family home to avoid disruption and because it provides a better overall environment in the long run. It may be that concessions or negotiations will have to be made by either party with regard to a financial settlement in order to do that. Perhaps the market or your particular neighborhood has had a down turn, your mortgage is higher than the home's value, there is an unexpected illness or special need that has developed in the family unit, or neither spouse has the ability to re-finance at the moment. National or global economic crisis or your current job status could also affect how you settle. It is also possible that a bank may allow for assumption of your loan by either you or your spouse, or one of you may decide to forgo receiving your equity for a period of time.
As you can see, there are complicated issues that go along with how to move forward and the attorneys of In Law We Trust Divorce and Family Lawyers are well-versed in all of them. Turn to us for the best counsel in family law. We specialize in working with husbands and fathers, and are ready to help you find the best way forward that not only protects your rights, but also works in the best interests of you and your children.
Call The Family Law Experts Men Trust (813) 415-3510
In Law We Trust Divorce and Family Lawyers is a premier firm of divorce lawyers representing men in family law proceedings. We are uniquely positioned to assist our clients with the challenges men face in Florida's court system. Call us today and get the proper representation men need and deserve.
Tampa's Family Lawyer For Men