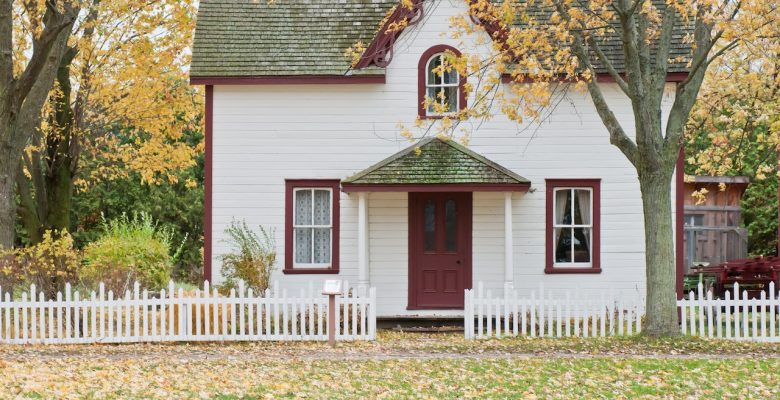 Equitable Does Not Necessarily Mean Equal
The division of marital assets can be one of the toughest and most complex aspects of a divorce. In a Florida divorce assets must be identified, disclosed, and then divided equitably between the spouses. It is very important to note that the word used regarding that division is equitably, not necessarily equally. That is the reason why, even in what seems to be an amicable situation, it is always best to seek legal representation when considering a divorce. The firm of In Law We Trust Divorce and Family Lawyers, the divorce attorneys for men in Tampa, FL, has the knowledge and expertise to negotiate for your rights and a fair settlement so that you can move forward with your life with security and confidence.
What are the Typical Assets that are Considered During Divorce?
Any asset that is gained during the marriage, as long as it is not a gift or an inheritance, is considered marital property and is subject to division. Marital assets are typically joint property and include the value of houses, furniture, appliances, jewelry, collections, motor vehicles, recreational vehicles, other types of personal or real property, bank accounts, stocks, bonds, investments, and pension or retirement accounts. Any other properties acquired before or outside the marriage are called separate properties. While separate properties are not considered assets of the marriage, an increase in the value during the marriage can convert into a marital property asset, making that increase a divisible item. Seek the advice of an attorney from In Law We Trust Divorce and Family Lawyers to help you understand the differences in marital and separate properties.
What Are Other Types of Marital Assets that I May Not Have Even Thought Of?
When divorcing, think about everything that has value. You don't want to overlook anything you are entitled to, or forget anything you might want to use a bargaining chip during negotiation. While some items on this brief list may not seem applicable to you, it will get you thinking about assets that are unique to your own situation. Consider the following:
Stock options- even if not vested

Personal loans made to friends or family that have not yet been repaid

Intellectual property such as copyrights, patents, trademarks

Digital assets such as websites or blogs

Capital loss carryovers which can reduce your future taxes

Prepaid memberships (or prepaid anything!)

Loyalty programs such as point, cash, or cash convertible accumulations
When it comes to identifying assets, it's okay to "overthink it" even if the items may seem petty or really don't have much value at this time. While you don't want to complicate the division of assets with frivolous claims, at least you will feel confident that you have done your own due diligence and have given careful thought to this process. Our attorneys will help you identify those seemingly obscure assets, and decide if or how to use them in your divorce negotiation.
Negotiating for the Best Distribution of Assets During Divorce
All of your assets should be looked at in a very objective way and that is precisely why, if you are considering divorce, you need skilled counsel to represent your best interests. You deserve to have an experienced divorce lawyer from In Law We Trust Divorce and Family Lawyers who specializes in the issues that men face in divorce.
Call The Family Law Experts Men Trust (813) 415-3510
In Law We Trust Divorce and Family Lawyers is a premier firm of divorce lawyers representing men in family law proceedings. We are uniquely positioned to assist our clients with the challenges men face in Florida's court system. Call us today and get the proper representation men need and deserve.
Tampa's Family Lawyer For Men