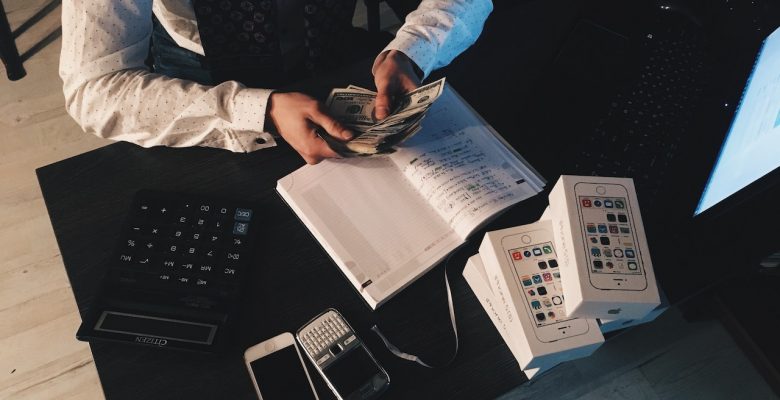 Curb Needless Spending Including Anything Perceived as a Luxury
The divorce process brings on a certain level of uncertainty especially as people can't help but dwell on the past, present, and most definitely, the future. Much of that uncertainty about the present and future will revolve around finances. Divorce is probably an expense you hadn't budgeted for, and if the process becomes complex, it can become expensive. In addition to preparing for the essential legal costs, it is important to take a look at all of your expenses and see what adjustments need to be made to your spending habits. You may also have to plan for additional costs if it becomes necessary to move out of the family home. However, now is the not the time to take on any additional debt, either as an individual, or as a couple. Yes, there will be some unexpected expenses that may arise for home maintenance, repairs, or your children's needs, but curb any unnecessary spending and hold off on purchasing anything that might be perceived as a luxury item. In Law We Trust Divorce and Family Lawyers knows this can be a difficult concept to grasp, especially at a time when your emotions are all over the place, but we also know that financial discipline will pay off in the long run.
Credit Cards and Joint Accounts
When your separation period begins, agree with your partner to stop using any joint credit cards and to use the joint bank account only for the normal living expenses. Keep a copy of all of your bank account and credit card statements, whether they are joint or individual, so that you and your divorce attorney will have a full picture and complete documentation of the debt that was accrued while the marriage was still intact.
Debt is Divided Too
When it comes to separation of assets, it won't just be cash and property that will be divided between you and your wife; it will be the marital debt, too. Running up additional debts during the separation period will place undue financial burden on both you and your spouse. With documentation of financial recklessness, the courts may or may not penalize the culprit. Either way, no one really wins. The best solution is for both you and your spouse to agree to be fiscally conservative and responsible during the divorce process.
A Divorce Attorney Can Help in Many Ways
Although it may not seem that way at times, your divorce negotiations won't last forever. In Law We Trust Divorce and Family Lawyers understands how important it is for you to move forward from a divorce in a healthy way, both emotionally and financially. Your role is to try to live as frugally as possible, but also understand that we are here to help you with any of your concerns about finances during divorce. We will give you the proper guidance to avoid complex problems, keep the financial aspects as simple and straightforward as possible, and ensure that the whole process goes much smoother and faster for you.
Call The Family Law Experts Men Trust (813) 415-3510
In Law We Trust Divorce and Family Lawyers is a premier firm of divorce lawyers representing men in family law proceedings. We are uniquely positioned to assist our clients with the challenges men face in Florida's court system. Call us today and get the proper representation men need and deserve.
Tampa's Family Lawyer For Men