How is Marital Property Typically Divided in a Florida Divorce?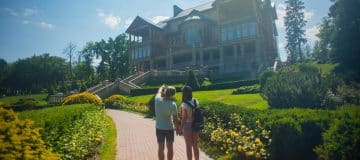 Always Seek Representation When Dividing Up Marital Assets The division of marital property can be one of the toughest aspects of any divorce, and that is why, even in what seems to be an amicable situation, it is best to seek legal representation when considering a divorce. Sometimes divorcing couples can agree about how to divide their property either on their own or with the help of a mediator and the courts will generally uphold these agreements. However, if a couple can't reach an agreement, an arbitrator or judge will decide and take into consideration a variety of circumstances including the following: Length of the marriage Economic status of each of the spouses If the ...
Determining if Your Home is a Marital or Non-Marital Asset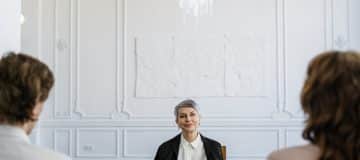 What Will Happen to My Marital Home in My Divorce? The marital home can be one of the most important assets in a divorce settlement. Be aware that if the property was individually acquired before the marriage, it should to be treated as separate, non-marital property and will not be subject to an equitable distribution. However, very often, the separate property may become classified as marital property due to various circumstances and that changes everything as far as asset division. If both spouses are listed as owners, if equal access to the separate property was granted to both spouses, or if the separate property has been commingled with marital assets, then that property may become ma ...