What Men Need to Look For When Selecting a Family Lawyer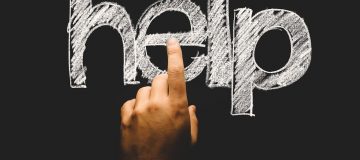 Men Are Often Under-Represented in the Courtroom Divorce and child custody cases are two of the most stressful and potentially life-altering forms of litigation a person can ever go through. The results of those cases can significantly impact the lives of everybody involved. In today's world, men are often under-represented in the courtroom. If you are searching for the right family lawyer for men, then you've come to the right place. Let's discuss what you should be looking for. 1. Experience Family law is one of the most complex areas of litigation. It's best to rely on someone who has the expertise and specialization in handling sensitive cases such as these. For potential candidates ...
Biases Against Men & Fathers During Divorce Proceedings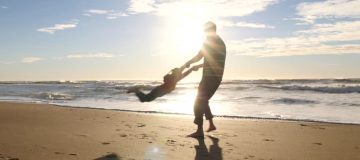 How Did We Get Here? Any family lawyer for men can tell you that it's no secret that the judicial system is significantly more sympathetic to women. This is the reason those good men often get reduced visitation rights with their children and seldom receive full custody. However, there is more that goes into this bias than meets the eye. Here we will discuss biases against men and how we've ended up where we are. Age of Children The "Tender Age Doctrine" was put into place to that essentially indicated that children of a younger age should always be in the custody of the mother. This made it nearly impossible for a man to ever retain his rights as a father and thus created the movement ...
Do You Need an Attorney When Filing an Amicable Divorce?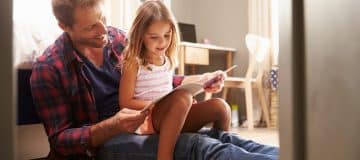 Why You Still Need Representation You and your spouse have mutually decided that its best for both parties that you split and go your separate ways. It can be incredibly tempting to go through the legal steps without the assistance of a lawyer. However, it's important to look at this issue as the broader picture that it is. Let's discuss why you may still need to hire a divorce attorney for men, even if you and your soon-to-be ex-spouse are getting along. Divorces are Complex Even if you remain friendly throughout the entire divorce proceedings, there are many factors that you may not have considered. It may not be that you intentionally make poor choices that will impact your future, b ...
What to do if You Suspect Paternity Fraud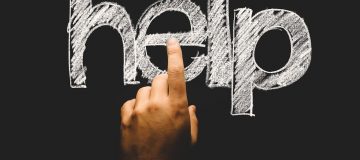 While parenting is one of the most special and exciting moments of your life, it can also be a very serious legal issue if you are unsure the paternity of your child.Unfortunately, paternity fraud is a frequent problem in Florida courts. These cases are prevalent and often devastating for the family and ultimately the child. It's important to have a family lawyer for men who is well-versed and knowledgeable in paternity law in Florida. There are four different types of paternity or fatherhood. • Acknowledged father is a biological father of a child who is born to unmarried parents. An acknowledged father admits and recognizes that he is the father. • Presumed father is determined when ...
5 Reasons Why A Family Lawyer in Tampa FL Is The Best Advocate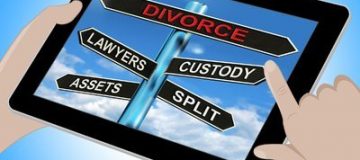 Family lawyers in Tampa FL are the law practitioners who fight hard for you in cases such as divorce, child custody, child support, child visitation & spousal support. To help you understand better, below are some reasons why you need Family lawyers in Tampa FL on your side. Family Lawyer in Tampa FL Benefits This is the most obvious reason for having a family lawyer in Tampa FL; they have better understanding of the family law and the loopholes that can make a real difference in your case. An experienced family lawyer in Tampa, FL makes his or her living by convincing your to-be-ex spouse that you deserve all of your demands. There is a high possibility that without legal advice from an ...