Mistakes Fathers and Men Make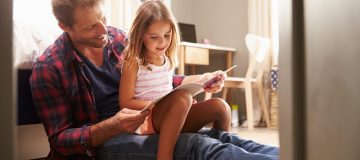 Call To Schedule Your Consultation Now Email John Today To Explain Your Case In Law We Trust | Family Lawyer For Men In the United State every man, woman, and child has been affected, directly or indirectly, in family domestic issues. Many legal approaches exist for divorce, and whenever possible, firms and courts favor out-of-court settlements.    When it comes to dealing with family law issues such as divorce, alimony, child custody  or support, hidden assets, as well as division of assets and liabilities, we understand the legal system and how to protect the rights of men. We focus on family law because we believe families matter. Our firm focuses on men on ...
Legal Separation | Did You Know?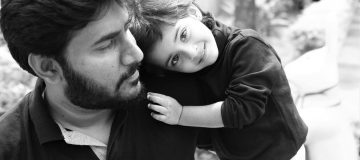 Legal Separation | Did You Know | Why you need a family lawyer, even for legal separation Statistics show that almost half of all marriages end in divorce. That is why society has slowly come to accept non-traditional relationships where the dissolution might not have the same impact. Yet some couples decide to opt for legal separation rather than heading for a divorce. The reason might be religious sentiment, family pressure, tax benefits, social security credits, health insurance benefits, or children's security. Regardless of the reason that leads you to legal separation instead of divorce, it is important that you're aware of facts and the difference between divorce and legal separation ...
Divorce Attorney | Falsely Accused of Abuse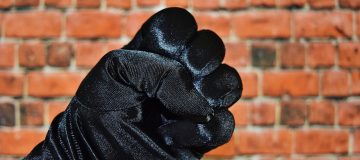 Divorce Attorney | What Can I Do If I am Falsely Accused of Abuse in Divorce All is fair in love and war; this is a common saying which is often used to justify the measures taken in a war to achieve certain results. A divorce in the state of Florida is nothing short of war. Spouses can go to great lengths to make sure they are able to get the better of their opposing spouse in a divorce case. One of the most lethal accusations that can be leveled against a spouse is "abuse". There are different types of abuse that a spouse can be falsely accused of to gain leverage in a divorce case. These include: Domestic Abuse Child Abuse Substance Abuse How to react if you are falsely accused o ...
Divorce Attorney | A Step-by-Step Guide to Divorce in Florida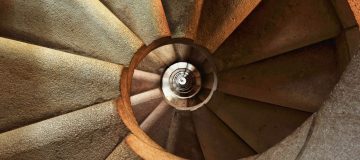 Divorce Attorney | A Step-by-Step Guide to Divorce in Florida Divorce Attorney | When two people are no longer able to live together, the answer may be getting a divorce. While divorce can be emotionally draining, if you have the right divorce attorney by your side, the process isn't as hard as it may seem at first. Not all attorneys are as experienced in how divorce works in Florida. This blog outlines a step by step guide to divorce in Florida, the process may change in certain circumstances, make sure you have a knowledgeable divorce attorney by your side to assist you. Filing for Divorce A divorce can either be mutually decided or initiated by one of the spouses. In either case, one ...
Divorce Lawyer | Tips When Hiring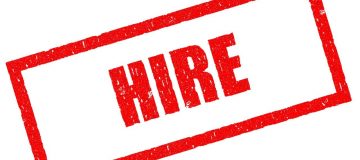 Divorce Lawyer | Tips When Hiring Divorce Lawyer | Selecting the best divorce lawyer can become quite the challenge. However, the effort and time you invest for this will pay off in the end. First, you need to ask yourself what you are trying to achieve here. Do you want an uncontested divorce or do you just need family mediation? Has your relationship with your spouse deteriorated to such an extent that quitting is the only option for you? Do you the two of you own property together? Do these matters need legal insight? If you are facing or having any of these complications and you need to find a quick solution, then you need to hire a divorce lawyer in Tampa as your best option. If you d ...
Why Do You Need A Tampa Divorce Attorney?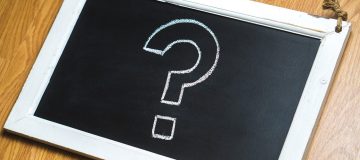 Divorce Attorney |  John D. Girolamo, Esq., a divorce attorney in Tampa FL is ready to help you sort out family lawsuits along with other legal issues. But why do you need to hire him in such circumstances? Well, let the following answer that question for you: Understand the Legal Issues Related to Your Case A family law attorney helps you in family law cases such as issue related to spousal maintenance, complex division of property, child support and child custody. These cases or lawsuits are even complicated with problems such as legality, finance and even emotional stress. This is where a divorce attorney in Tampa FL comes in. They explain and even address pertinent legal issues of the ca ...
Divorce Lawyer | Protective Mechanisms During Divorce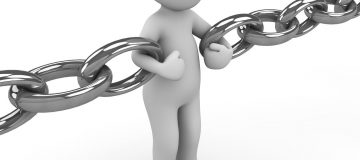 Divorce Lawyer | Orders to Restrain Your Spouse in a Divorce Case Divorce Lawyer | A divorce can be a painful and tragic experience for most people. For others, it may mean a loss of authority that they once enjoyed over their spouse, which is why they can go to great lengths to harass, abuse, and torture their spouses emotionally, physically, and mentally. Florida family law courts don't take such instances lightly. They have a number of protective mechanisms that a spouse can get using their divorce attorney. Here are few restraining orders that your divorce lawyers in Florida can use to help protect you and your children from your spouse during a divorce case. Stay Away Orders These ar ...